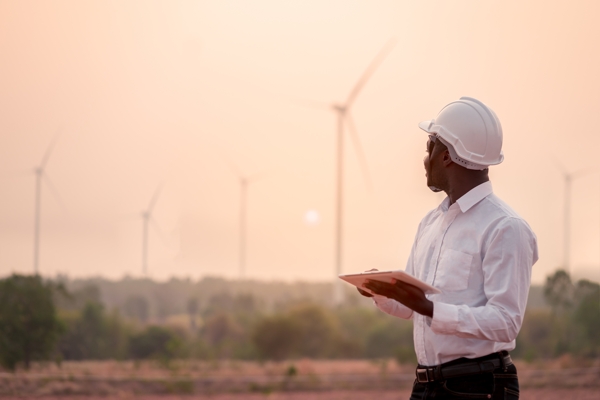 CFAO, an industrial company present on the African continent, wants to study the opportunities for diversifying its activities.
Among the sectors targeted, energy appears to management as particularly relevant. CFAO has created an energy division that supports projects related to renewable energies (solar, wind, geothermal).
The Group contributes to the diversity of the energy mix, which is a major challenge for the continent.
CFAO commissioned the firm CYME accompanied by the classM team to help it better understand the issues and opportunities related to this sector for the development of the new unit.

CYME and classM have carried out a feasibility study and strategic sizing, as well as recommendations to define a strategy based on:
– A categorization of the activities and needs of the CFAO
– A sizing of the relevant offers of energy production induced
– A sector and strategic analysis
– A summary sizing of the activity