classM brings together experts combining previous experience in the management of SMEs in developing countries and management positions in major international structures.
Our past experience allows us to support our clients in the implementation of the recommended solutions. We set up reporting tools, identify HR profiles, ensure the daily follow-up of local teams, and propose specific technical assistance according to needs.
Our experts are immersed in the countries we operate in, and settle there for the long term. This inclusive method is the essential key to achieving sustainable results in the structuring of local sectors. Driven by an entrepreneurial vision, classM is an accelerator of business development in Africa.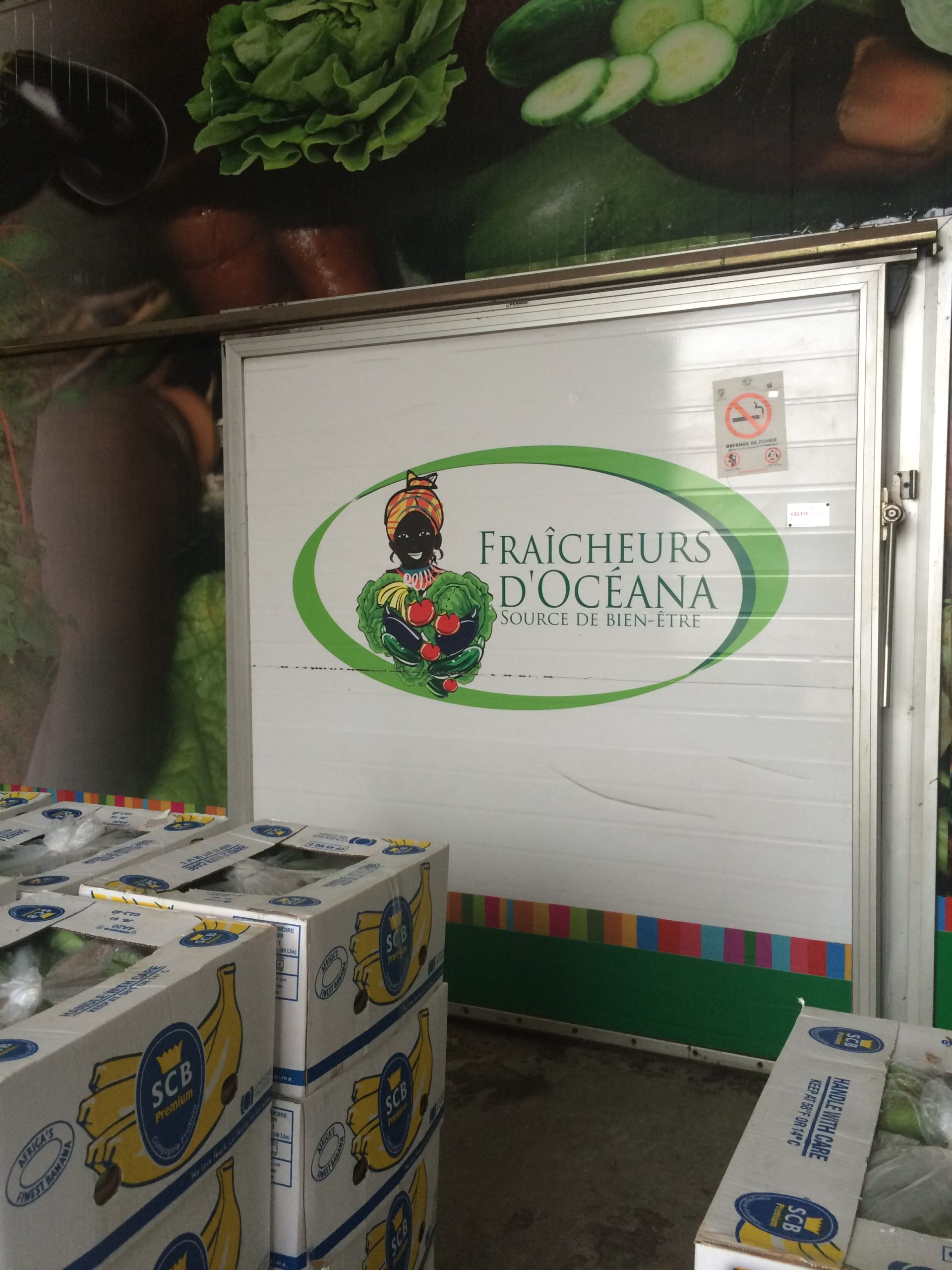 In Océana, SCB, one of the leading private employers in Côte d'Ivoire and a subsidiary of the Compagnie Fruitière group, has a fruit and vegetable
En savoir plus >>