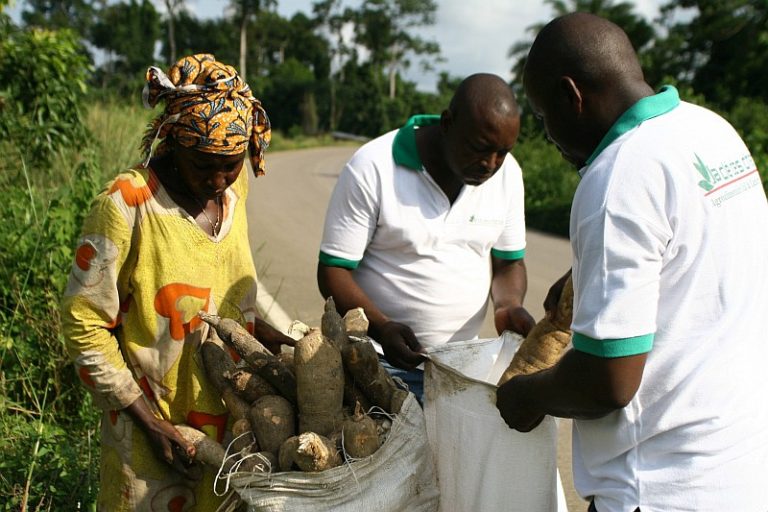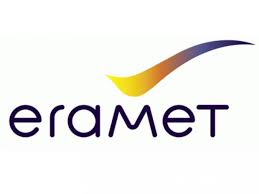 In Lambaréné, Gabon, the French group Eramet started the exploitation of a rare-earth mine, through its subsidiary Maboumine. The Group asked classM to identify solutions regarding the social impacts of the project. The objective was to ensure benefits to the local population from the positive spillovers of the project.
A classM agronomist lived for two months in situ. She highlighted a paradoxal situation : the catering company handling the accommodation services for the Project site imported fruits and vegetables, while local farmers produced fruits and vegetables, with poor go-to-market solutions. The reasons identified were :
– Farmers 'unreliability, unstable quantities delivered
– The lack of product traceability
– The absence of a formal circuit (no invoice, cash payments)
Therefore, as local people say, "money goes by …"
classM then recommended the creation of a central purchasing unit, as an intermediate entity for local sourcing of fresh fruits and vegetables.
classM created La Clé des Champs SARL, a central purchasing unit in Lambaréné.
classM hired a team, set up the structure, managed it and developed it on behalf of Maboumine. In a first phase, +50 farmers were involved in the project and provided fruits and vegetables to the canteen of the mine site.
Products were purchased directly from farmers, sorted and stored in a depot and delivered to customers. In addition to buying and selling, classM provided advice and services to farmers :
– Improvement of farm productivity and product quality
– Reasoned use of inputs, conservation, crop planning
– Distribution of phytosanitary products via a "Point Vert".
The benefits : a successful integration.
– For the mining project : the base life canteen is regularly supplied with good quality fresh products.
– For Eramet : the Maboumine project is perceived as a creator of local value and not as a resource hoarder. The Maboumine project improved its local integration with the populations living near its farm, and more generally its reputation vis-à-vis local authorities.
– For farmers : they have access to trustworthy off-takers for their productions. The Maboumine site thus acts as a development accelerator.
Through La Clé des Champs, the proof is made that local populations can benefit from an industrial project.
Clé des Champs, three years after its creation :
The company has grown considerably in its initial basin, Lambaréné, but also in Libreville and Port Gentil. It now delivers :
– +15 bases-lives of oil sites. It has even become the undisputed leader in the supply of fruit and vegetables to catering.
– +300 semi-wholesalers in Libreville, Port Gentil, Lambaréné and some other provincial towns.
– +30 supermarkets, hotels and restaurants
Clé des Champs has a yearly turnover of 3 million euros and employs 100 permanent employees and about 20 temporary workers.
Building on this success, La Clé des Champs has expanded in the sub-region with the opening in January 2018 of a central purchasing unit in Cameroon. The objective was to complement its supplies for Gabon and to develop a sub-regional activity.
Supply contracts are signed with farmers in order to guarantee volumes and a quality standard for La Clé des Champs and to guarantee farmers of selling at a fair price.
Some have even been able to raise debt in order to invest (greenhouses and various materials) and thus increase their production capacities.