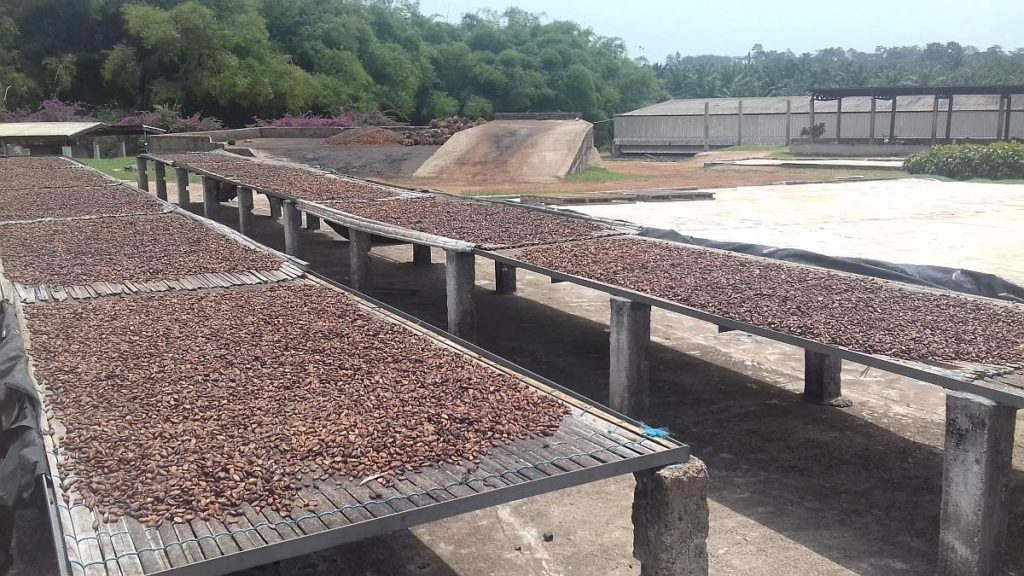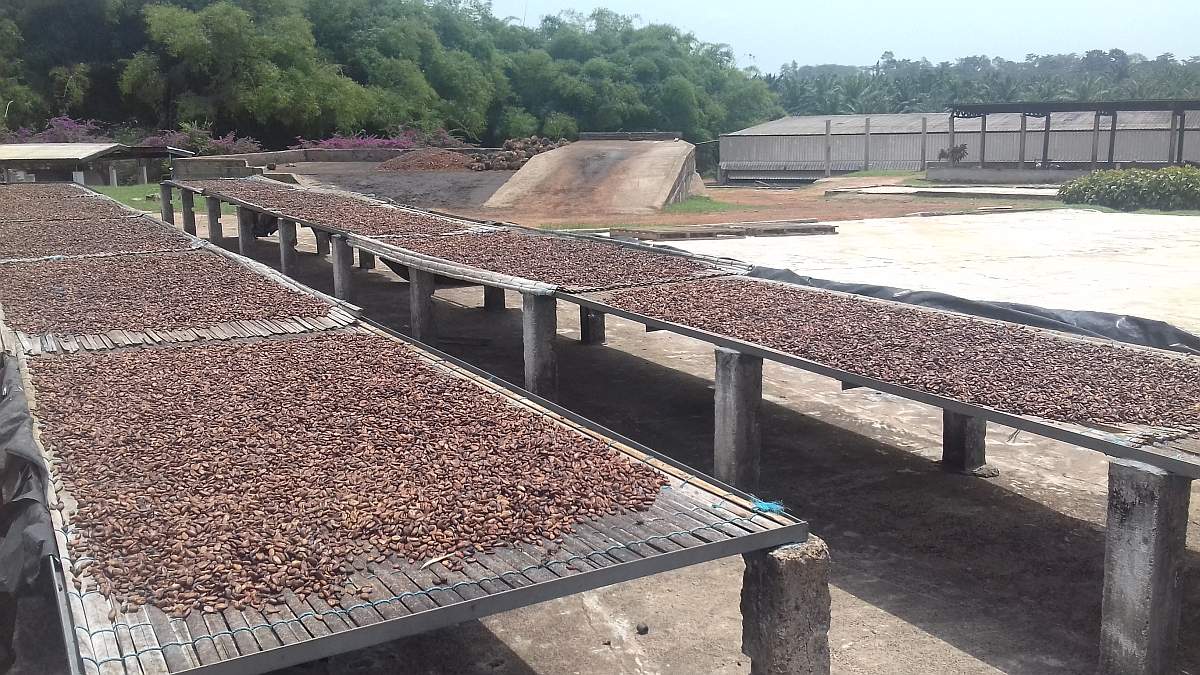 Touton is a leading agro-industrial actor, delivering cocoa, coffee, vanilla and natural ingredients. It has branches and subsidiaries in commodity-producing countries, with main assets in Ghana and Côte d'Ivoire.
The key objectives of the assignment were to understand to what extent Touton environmental and social performance was compliant with IFC standards and to identify potential levers for improving its sustainability strategy.
The main activities were :
1. To describe and analyze Touton's main activities
2. To benchmark competitors' activities.
3. To assess the environmental and social impact of the group, with an emphasis on Côte d'Ivoire and Ghana
4. To design an action plan, including recommendations on how to be a more sustainable buyer of food commodities.
Country: Ivory Coast, Ghana