Developing a project in Africa requires adapting to unexpected local realities, including the importance of the informal sector, cultural differences, social relations, logistics issues, etc.
classM studies and designs operational solutions adapted to the local context to meet the needs of its customers.
Our deliverables usually include :
Technical sizing (business expertise),
Market analysis : competitors, suppliers, go-to-market issues,
Logistical and administrative aspects,
A detailed business plan, including investment needs and WCR modeling,
Operational planning and HR needs.
These outputs enable our clients to have turnkey solutions to start their projects.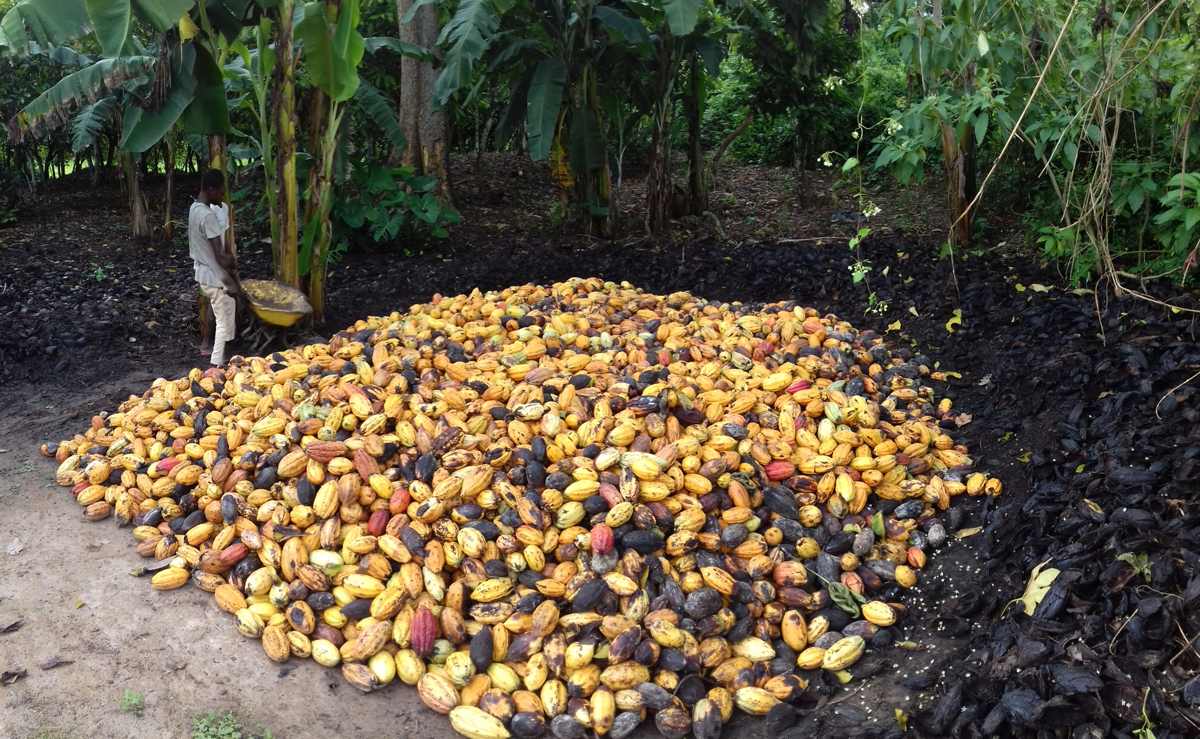 Strategic support to Eranove Group in designing a financing scheme for sourcing available biomass in Côte d'Ivoire for a 20MW biomass power plant. Key stakeholders
En savoir plus >>