Local content and CSR are key challenges for extractive industries. To meet them, classM supports its customers in setting up cost-effective and therefore sustainable solutions.
We advocate CSR activities focused on entrepreneurship. Creation of local value epitomizes meaningful CSR strategies, that are embedded in the sphere of influence of our client companies. By creating and / or developing local businesses that become independent of the initial client, CSR makes perfect sense.

classM supports Endeavor Mining in the creation of its "economic development" strategy.
Building on this shared vision, classM and Endevour Mining assess which businesses can be supported, structured and developed in the environment of the group's mining sites. Beyond supporting small entrepreneurship, it is about developing an ecosystem that creates local wealth and employment. In the medium term the companies supported will be profitable and the generated dividends reinvested in other business projects.
Some references in Mining-oil & gas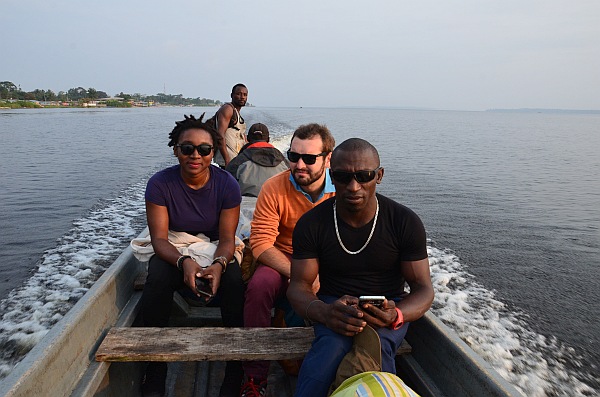 classM works on defining the local economic impact strategy of Perenco in the area where it has its operations, the Fernan Vaz lagoon in Gabon.
Learn more >>