classM supports its clients in the implementation of innovative CSR policies, based on the entrepreneurial approach and the sharing of the value created. The solutions developed by classM are operational, sustainable and profitable.
We are convinced that CSR activities can only be effective if they are embedded in a business environment.
Turn-key solutions are designed in order to respond to the various environmental and social issues arising from our clients' activities. These solutions go beyond responding to legal requirements and aim to create sustainable economic and social benefits.
The method implemented by classM aims to invest in activities that contribute to the development of a territory, based on available resources. classM deploys these strategies in the field, creates the operational entities, and manages them to make them profitable and bring them to scale. The client initiates the project and benefits from improved exposure and integration gains over time.
La Clé des Champs,
a success story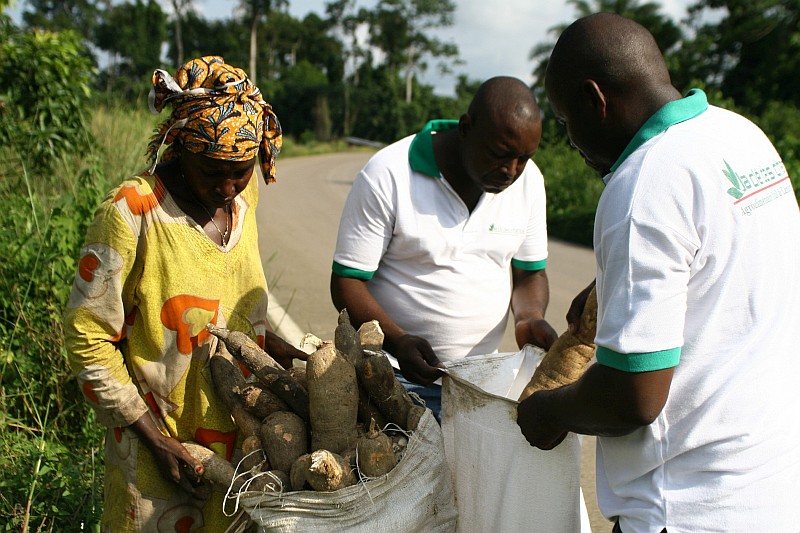 classM has created and developed a central purchasing unit, providing fresh products to a mining community in Gabon.
A true local SME, La Clé des Champs SARL is still growing. It now sells its products to catering companies, hotels and restaurants and local markets. It now employs more than 120 people and works with nearly 450 farmers.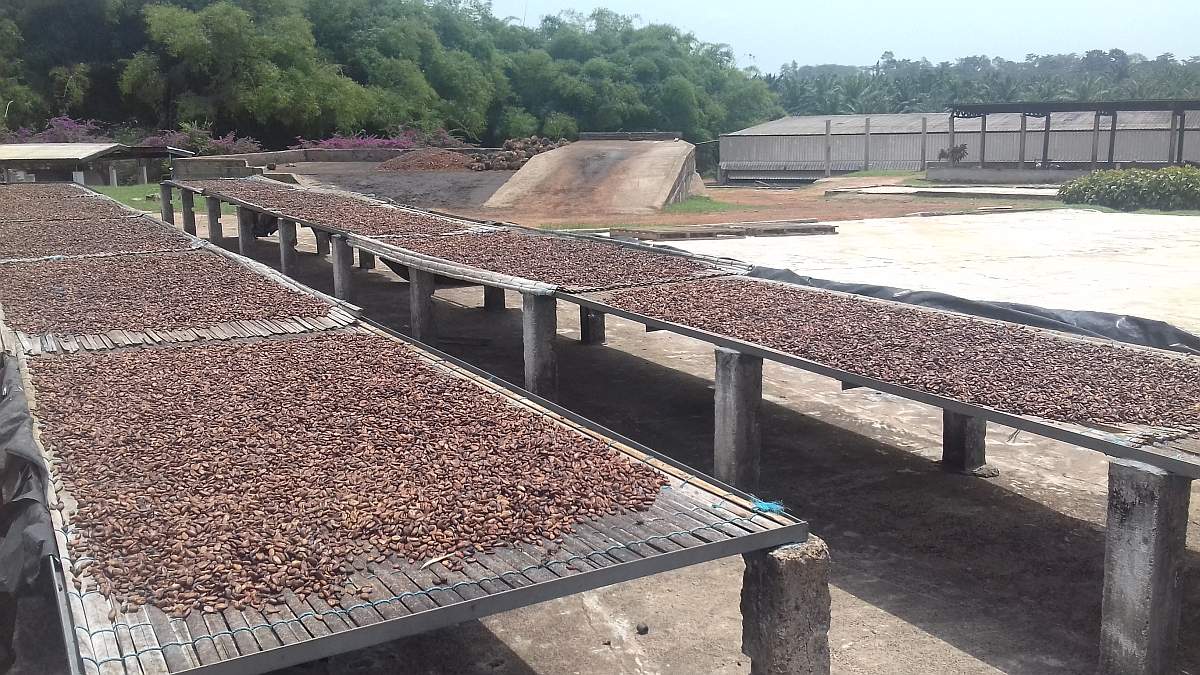 Touton is a leading agro-industrial actor, delivering cocoa, coffee, vanilla and natural ingredients. It has branches and subsidiaries in commodity-producing countries, with main assets in
En savoir plus >>