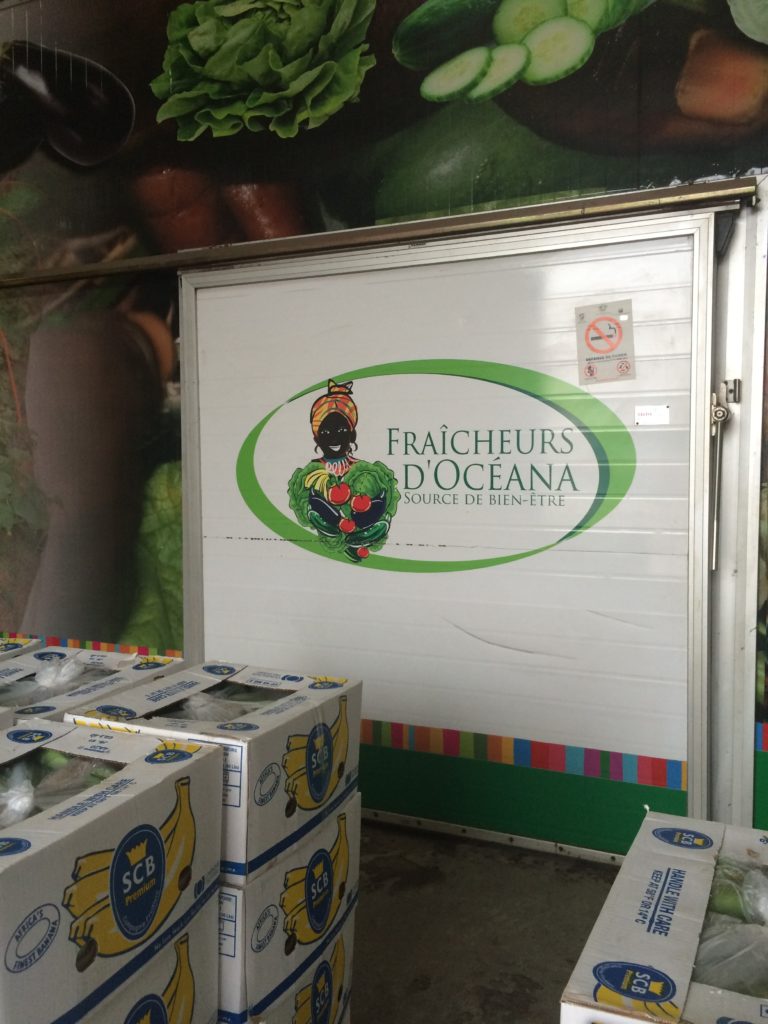 In Océana, SCB, one of the leading private employers in Côte d'Ivoire and a subsidiary of the Compagnie Fruitière group, has a fruit and vegetable purchasing center. Sourcing from local producers and importing, it supplies the Abidjan supermarkets, hotels, restaurants, wholesalers and retailers in the capital.
To ensure a better follow-up of its activity, Océana has equipped with the integrated management software SAGE X3, a complete tool used by the SCB to control the operational actions of the teams.
classM intervenes as assistant to the project owner, by providing the interface between the Océana teams and the development teams, to adapt the software package to Océana's specific activity:
• Studies of the needs and functioning of society
• Structuring of article and customer databases
• Formalization of business processes to adapt IT procedures
• Training users in the software
• Preparation and launch of the use of the software
• Post launch technical follow-up
In parallel, joint work with the accounting team is conducted to structure the management control: drafting accurate documents, setting up an analytical accounting, rigorous control and analysis of information from the software package. The feedback of key data with Océana's management allows it to guide its commercial development strategy.